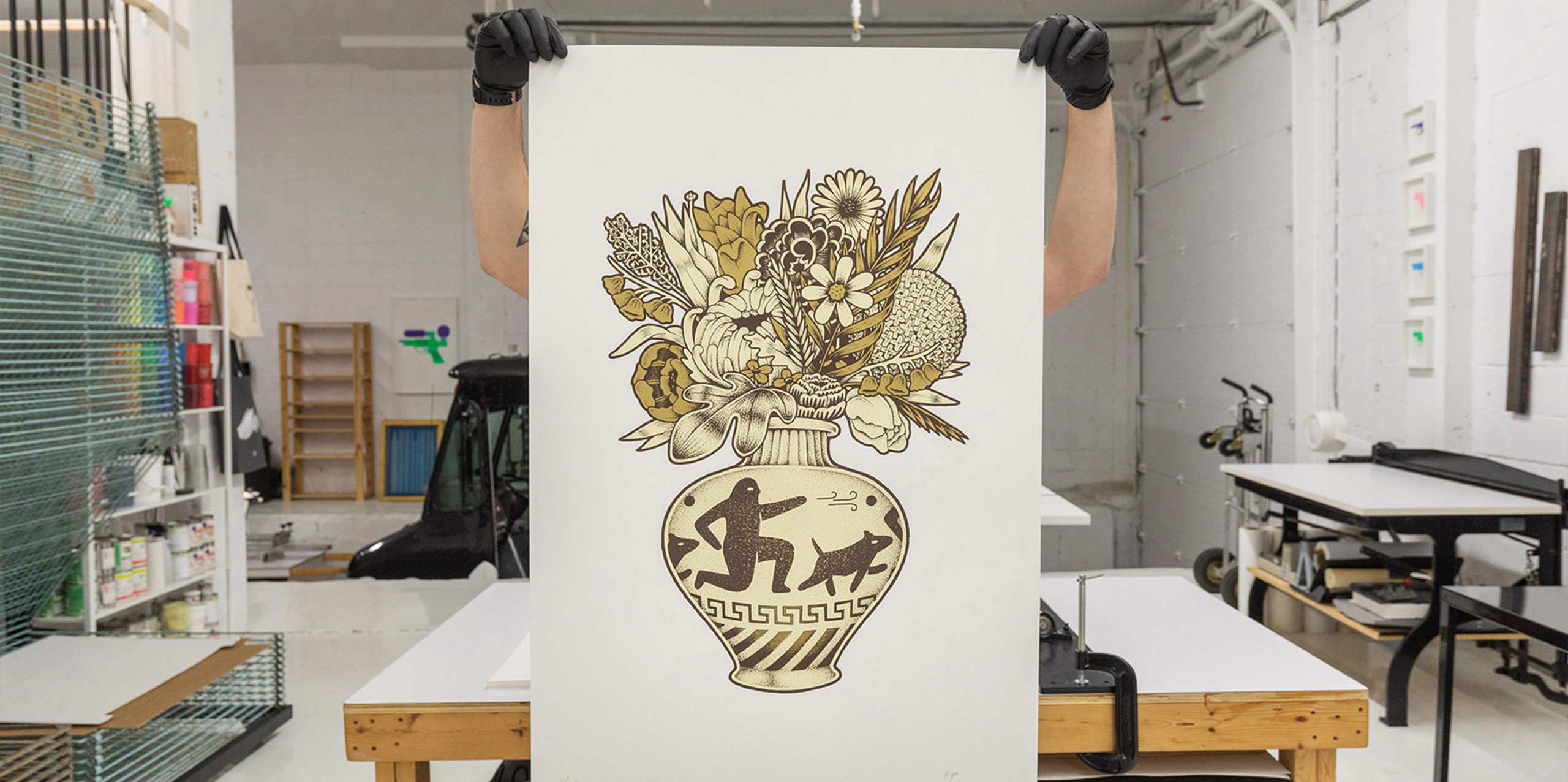 Business card — Cardboard Box — Envelope — Flyer — Matchbox — Notepad — Poster — Stationery — Etc.
We can take in charge many projects of paper / cardboard printing. We also have access to many kinds of paper / cardboard through many suppliers. As needed, you can also provide your own paper / cardboard items (some conditions may apply and ink adhesion tests may be required).
Contact us for any questions regarding the feasibility of your project.