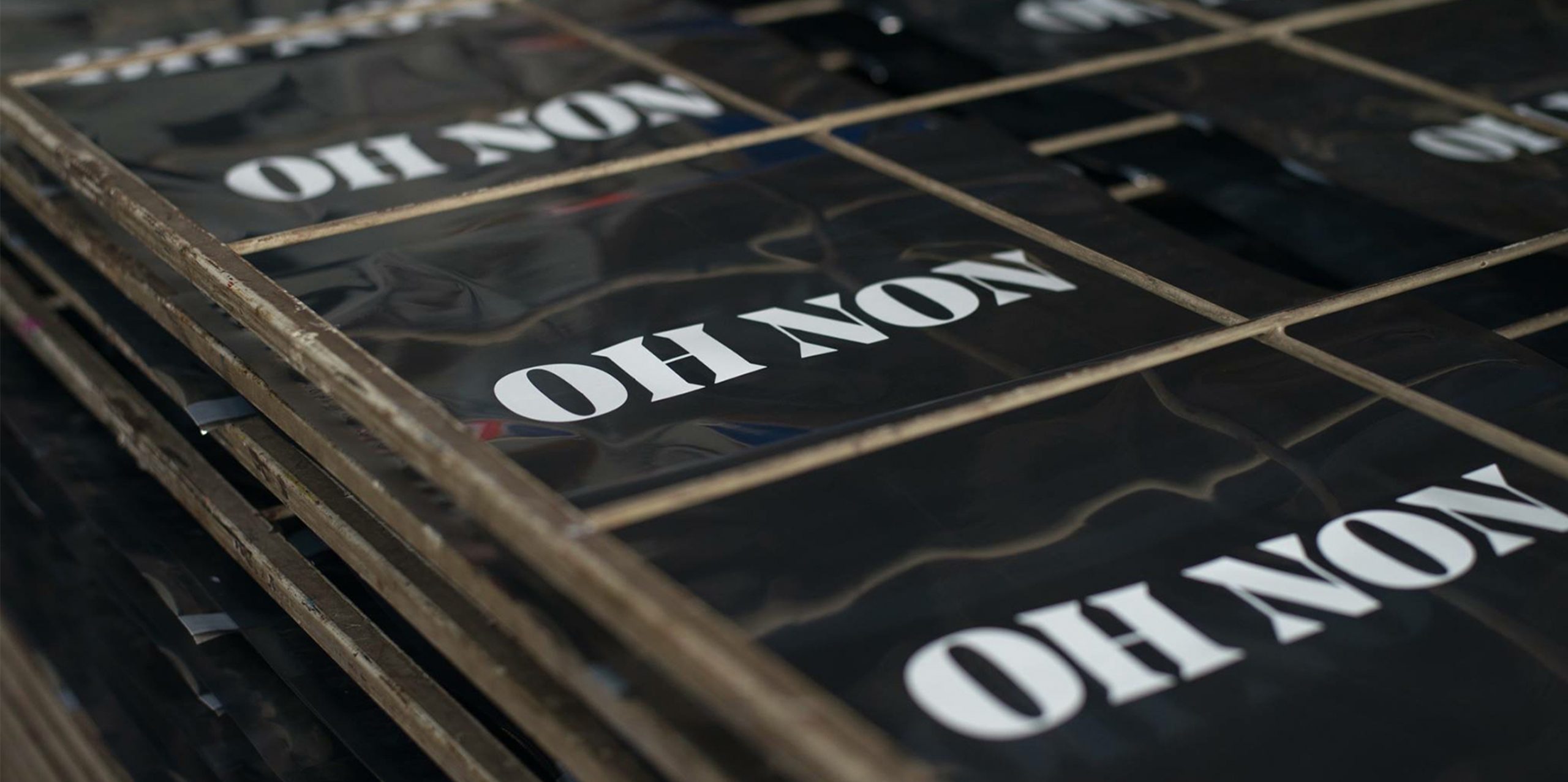 Other materials screen printing
Aluminum — Foam — Glass — Leather — Metal — Polymer — Wood — Etc.
We can take in charge printing projects on other flat materials than paper, cardboard, and fabric. The special printing projects bring mostly our customers to provide their own materials because they know better than us what they want. We can supply some other materials, but sometimes, it's much easier if clients provide what they need and before all, some sample(s) for making ink test adhesion.
Contact us for any questions about the feasibility of your project.